Our Ability
BOC Sciences supports the development and production of small molecules, oligonucleotides, peptides, various complex chemically coupled drugs and labeled compounds.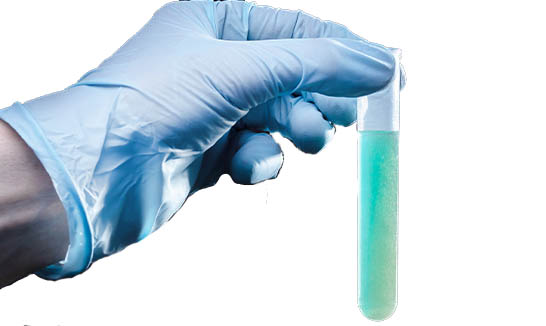 BOC Sciences is a service-driven organization.
Our manufacturing services include basic research to GMP commercial development, and we are committed to providing customers with one-stop services.
Provide overall product development and supervision support through the development of manufacturing processes and quality control methods.
Composed of unique GMP professionals, we combines chemical synthesis, formulation development and analytical testing with GMP manufacturing to meet all customer needs.
Read More
We has a wealth of expertise in process development and production, aiming to realize the entire product life cycle from concept to commercial production. Our vision is to reduce research and development costs for customers, simplify the drug development process, and ultimately improve the lives of patients.
Read More
Innovative Solutions

Medicinal Chemistry

GMP Manufacturing

Quality Control & Stability