Analysis Techniques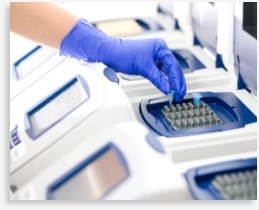 In order to better provide customers with analytical services, BOC Sciences is equipped with a series of top-notch instruments and equipment. We have hired professional equipment managers, and regularly organize business training to update our technical list. In order to ensure the accuracy of the analysis results, we will also get in touch with the equipment suppliers to maintain and calibrate all the instruments. More importantly, our analysis service can be provided to you as a separate service item.
Our analysis services run through the whole process of the project, and all data will be recorded in the book. The analytical methods used have also passed verification. Finally, it will be submitted to you and the quality supervision department together with the operator verification and QP statement.
Our Equipment List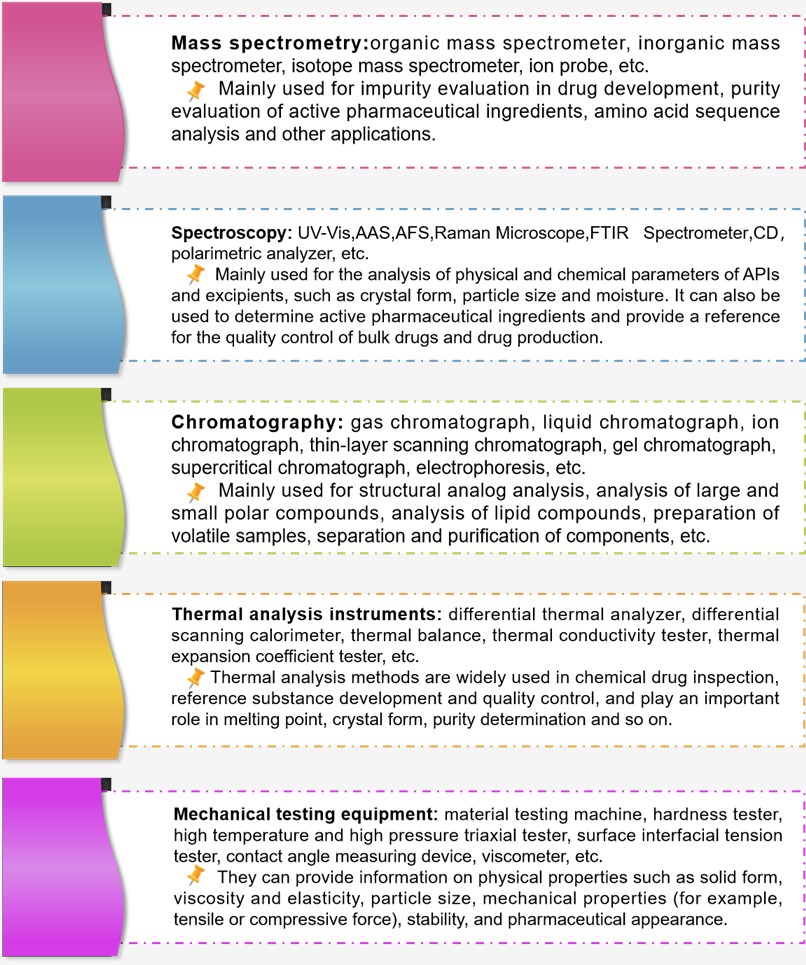 In addition to the above equipment, to bring you a more comprehensive service experience, we can also provide the following equipment:
Microscopes and image analysis instruments

Optical microscopes
Laser confocal microscopes
Scanning probe microscopes
Image analyzers, etc.

Electrochemical instruments

 Polar spectrometers
 Potentiometric titrators
 Ion concentration meters
 Acidity meters, etc.

Biochemical separation and analysis instruments

Amino acid and peptide analyzers
Gel scanners
Biochemiluminescence analyzers
Peptide synthesizers
Biological macromolecule analysis systems
Centrifuges, etc.

Sample pretreatment and preparation equipment

 Solid extraction device
 Supercritical extraction device
 Freeze dryer
 Oscillator
 Homogenizer
 Ultrasonic pulverizer, etc.
If you are interested in our analysis techniques, please contact us immediately. We are always ready to provide you with reliable services.