Quality Control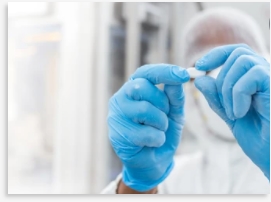 BOC Sciences' quality control (QC) service can keep your medicines within a safe and effective range. Quality control is a complicated and meticulous work, and a small omission will affect the final product quality. Once quality control errors occur, a large number of substandard products will not only increase the cost of the project, but may also delay the time to market for the drug, causing immeasurable losses. BOC Sciences has a dedicated quality control team whose purpose is to maintain the quality of drugs in all aspects, and to urge technicians to conduct careful and careful inspection and testing of the various quality properties of drugs. We are good at testing drugs for multiple items, and control the quality of drugs from multiple angles and levels. In order to obtain accurate test results, we choose different analysis methods for testing, and also verify the scientificity, accuracy and feasibility of the analysis methods used.
Introduction
Quality control is more of a passive reaction, the purpose is to find and identify unqualified products through inspection and testing mechanisms. The quality of medicines directly affects people's health, so strict quality control procedures must be adopted to design high-specification standards to ensure the high quality of medicines.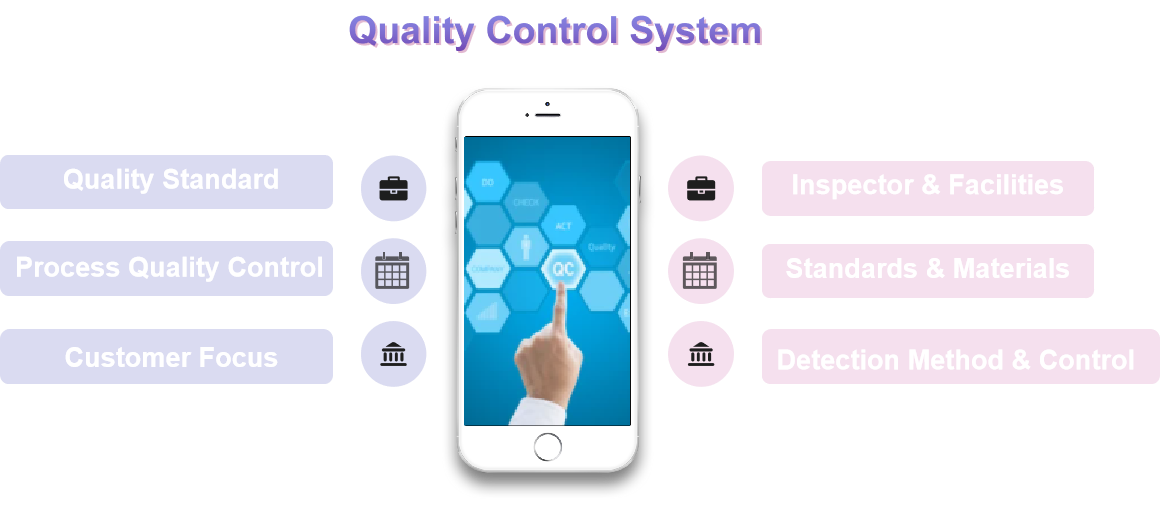 What We Offer
In order to fully meet the requirements of customers within the most economical cost range, we can provide an integrated and effective quality management system to enhance the market competitiveness of the company while improving product quality.
Our quality management services include but are not limited to the following:
Control the design process. According to customer requirements, combined with market research and scientific and technological information, formulate high-standard quality goals; organize R&D, process, design and other departments to participate in review and verification to determine suitable design plans; design standardization review work and urge all units to comply with the work program.
Control the management process. The main service content includes the organization of quality inspection work; organization of quality sampling analysis; mastering the dynamic law of quality; strict control of civilized production; organization and establishment of management points, ensuring process quality control, and so on.
Control the auxiliary process. This part is mainly the quality control service of material procurement and supply, which specifically includes the inspection and acceptance of purchased materials, the overhaul and maintenance of equipment and facilities, and the quality management of tool manufacturing and supply.
Control the use process. The main content of the work includes carrying out technical support services, dealing with quality problems of the products shipped; investigating the effects of product use and user experience.
Our quality control always adheres to technology-oriented, quality-oriented, service-oriented and customer-oriented, and uses a comprehensive management model to escort the quality of our products.
If you are interested in our quality control service, please contact us immediately.