Peptide GMP Manufacturing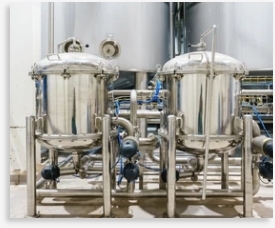 BOC Sciences has more than 20 years of experience in the synthesis and GMP production of peptides and peptide-related compounds. We specialize in production using liquid phase, solid phase and hybrid synthesis techniques. As one of the largest peptide contract manufacturers in the world, we have 4 production bases and nearly 1,000 employees.
The advanced technical team of BOC Sciences has accumulated rich professional knowledge in the field of peptides, and can develop more than 1,000 kinds of peptide compounds by combining SPPS, LPPS, structural chemistry and fragment polycondensation methods, with a success rate of over 98%. Our peptide production bases are equipped with advanced peptide synthesis, separation and purification and testing equipment to ensure a stable commercial production process and are an ideal business partner for your GMP peptide needs.
Advantages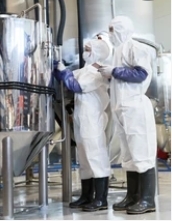 Cost-effective -------- We have established good cooperative relations with raw material suppliers, and can complete contract manufacturing at low cost on the premise of ensuring quality, saving your project expenses.
Full Product Line -------- We support the manufacture of a range of simple to complex peptides, including linear peptides, macrocyclic peptides, modified peptides and complex peptide-based conjugates.
Quality Assurance -------- Our production lines meet current production quality management specifications and are operated by professional staff.
GMP Capacity
Our broad portfolio of manufacturing equipment can meet the needs of every production stage.
Facilities
40,000 square feet of GMP manufacturing space
Class 100K clean rooms
Milligram to kilogram GMP production batches
Production environment, health and safety management system
Equipment
Solid phase and liquid phase reactors (20L-1000L)
High Performance Liquid Chromatography (HPLC)
Freeze drying equipment
microwave process equipment
Multi-channel automation technology
Quality System
Our peptide production is strictly in accordance with FDA's GMP guidelines, and an independent quality department has been set up to conduct a comprehensive review of the production process.
Product test
Solubility
Purity
Molecular weight
Impurity identification
Microbial Limit
Client confidentiality, etc.
Analysis verification and stability test
Process transfer method validation
Central control and environmental control test
Client Confidentiality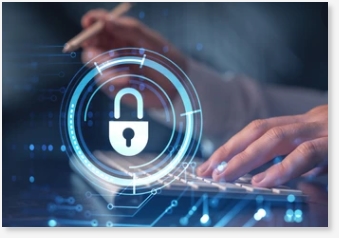 We are well aware of the importance of intellectual property rights and are committed to strictly guarding our clients' business secrets. The company has set up a security and confidentiality system to ensure the security of information in the process of cooperation. Everything is guided by your satisfaction.
If you are interested in our peptide GMP manufacturing service, please contact us immediately.