Lipids Custom Development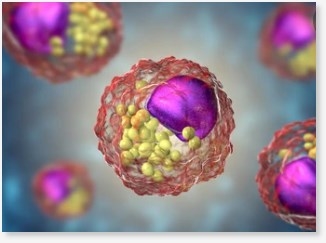 BOC Sciences' lipid solutions can support your lipid needs from development to large-scale commercialization. As a highly specialized CDMO service provider, we focus on providing customers with customized lipid products. In addition, we can provide all the raw materials required for lipid development.
Lipids are a class of hydrophobic compounds, bio-organic molecules that are soluble in non-polar solvents. They play a vital role in physiology, storing energy, forming the skeleton of cell membranes, and participating in membrane signaling. Disorders of lipid metabolism have been shown to cause many major diseases. Lipids can be divided into 8 categories, namely fatty acids, glycerides, glycerophospholipids, sphingolipids, sterol lipids, prenol lipids, glycolipids, and polyketides.
Custom Synthesis
The synthesis team at BOC Sciences has extensive experience in lipid synthesis and can solve most synthetic problems. We utilize innovative technology to provide our customers with a variety of lipid structures to meet all your specific needs.
Examples of Synthetic Capabilities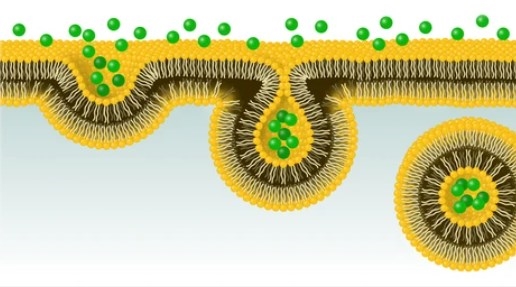 Fluorescent lipids
Neutral lipids
Portfolio lipids
Fatty acid modified lipids
Lipidomics
PEGylated lipids
Cationic lipids
Polymerizable lipids
Photoswitchable lipids
Targeted lipids
Manufacturing
We have mastered the synthetic manufacturing of complex lipids on a scale from grams to kilograms, and are able to deliver them within a short period of time. Our manufacturing facility uses an ICH Q7 compliant quality system to meet oversight of the entire manufacturing process, ensuring consistently high quality lipid products.
Purification & Analysis
We have well-established lipidomics research methods and are able to perform systematic analysis. Our analytical tools include:
Thin-layer chromatography (TLC)
Gas chromatography-mass spectrometer (GCMS)
Electrospray ionizationmass spectrometry (ESI-MS)
Matrix assisted laser desorption/ionization-time of flight mass spectrometry (MALDITOF-MS)
Nuclearmagnetic resonance (NMR)
Regulatory Support
We stand ready to provide valuable insights and services for your lipid molecules to enter preclinical research. With industry-leading experience, we are able to provide you with assessment and qualification solutions to help you choose the best regulatory pathway. Our team guides and oversees every process when you submit an IND application.
When your lipid drug enters clinical trials, our experts can perform protocol writing and results analysis at all clinical stages. Once safety, proof of concept, and regulatory proofs are all established, we'll start to guide you through the NDA filing process.
After approval, in order to ensure the smooth entry of your drug into the market, we will adhere to the "last mile" and provide you with final safety monitoring services, including post-approval research support, long-term pharmacovigilance, GMP audit support, etc.
If you are interested in our lipids custom development service, please contact us immediately.