Project Management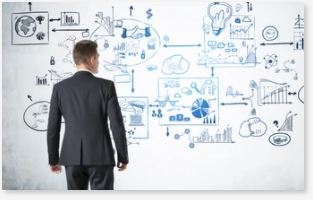 In the process of drug development, you need a project management team to ensure the smooth progress of the project. BOC Sciences is undoubtedly your best choice. Cooperating with BOC Sciences can help you bring new products to the market more safely, economically and efficiently. We pursue efficiency first. The project management team is the bridge between the sponsor and the service provider. It can strengthen the effective communication between the two parties throughout the complex development cycle, control range, control the progress of the project, adjust the project plan in time, and tightly grasp the risks and costs. We will appoint a dedicated project manager for each project, who will be responsible for communicating with customers and confirming every key node in the project process, such as crystal type selection, impurity control, quality supervision, and analysis strategies.

What We Offer
The capabilities of our project management team include but are not limited to: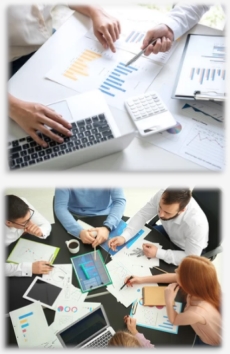 Scope management. Assign tasks to various departments and laboratories according to the specific content of the project, and select various professionals to form a unique project backbone team to ensure that each link is controlled by experienced experts.
Project monitoring. Design time nodes according to project requirements and determine the schedule of all activities to ensure the smooth delivery of the final project. At the same time, the team is also responsible for coordinating and arranging the raw materials needed in the entire project, analyzing equipment, production facilities, etc., and setting budgets.
Customer management. Regularly initiate online/offline meetings to report the progress of the project; discuss the content of the project that needs to be communicated and adjusted, so that partners can know the latest progress of the project, and greatly improve the efficiency of project operation.
Compliance strategy supervision. Our project management team also cooperates with QA and QC teams to ensure that the entire project is in compliance with FDA, GMP and other guidelines, and is responsible for informing customers of the quality of the project, and at the same time communicating the requirements of customers with various departments in a timely manner to advance the project proceed methodically.
If you are interested in our project management service, please contact us immediately.