Prostaglandins Custom Development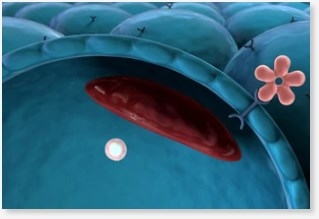 BOC Sciences has the leading synthesis and production technology of prostaglandins(PGs). As the world's leading prostaglandin supplier, we focus on the development and large-scale production of customized prostaglandins.
The structure of prostaglandins contains five-membered aliphatic rings and two side chains containing functional groups such as carboxylic acid groups, hydroxyl groups, ketones and carbon-carbon double bonds. Prostaglandins have important biological activities and are produced in almost all cells. It is involved in childbirth, retinal regulation, inflammatory response and immune regulation, etc., and affects the body's gastric acid secretion, platelet coagulation and other functions. Prostaglandins have attracted extensive research in medicine based on their high biological activity and involvement in various physiological processes. [1]
Research & Development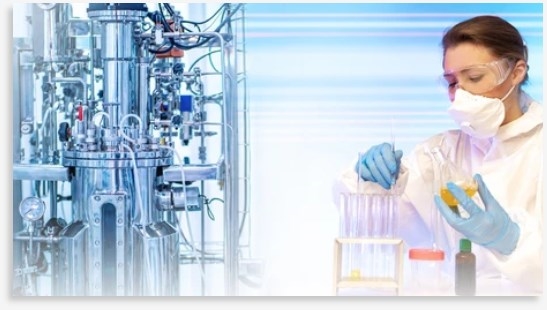 Prostaglandins have a complex three-dimensional configuration, and their chemical synthesis is extremely inconvenient. Combining a large number of literature studies, BOC Sciences adopts the key intermediate method and organic catalysis for the production of PGs. Our method can well control the stereoconfiguration, simplify the chiral screening process, and greatly shorten the synthesis steps, which helps to reduce the production cost of such drugs.
Manufacturing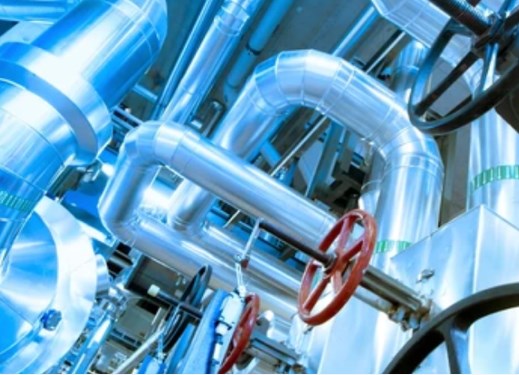 BOC Sciences has flexible, efficient and stable manufacturing capabilities to provide a broad range of modified prostaglandin APIs. We apply the industry's advanced technology and integrated process facilities, and deliver high-quality products to our customers while saving project construction time and costs through exclusive capacity agreements. Our manufacturing plants comply with ICH, FDA, EMA, and NMPA standards, with state-of-the-art equipment, world-class expert teams, and international standard management systems, aiming to empower production with advanced processes that comply with cGMP international standards.
Low temperature reactors
Extraction and leaching systems
Crystallization equipment
Filter dryers
Rotary evaporators
Preparative high performance liquid chromatography
Silica gel columns
Our Advantages
Realize step-by-step monitoring from key intermediates to the synthesis and production of prostaglandin active pharmaceutical ingredients, with a number of independent patented technologies, forming a complete industrial value chain.
The production capacity of hundreds of kilograms of APIs, the production plant is equipped with advanced production equipment, assembly lines, instrumentation and control systems.
Experienced production management personnel, professional technical workers, and regular training and qualification confirmation systems are the backbone of the lean production of pharmaceuticals.
Strict process verification and cleaning verification ensure stable and reliable production process and reduce the possibility of impurity contamination.
Real-time environmental monitoring and strict process control are carried out in the production process to ensure that the entire production process meets the established process requirements.
Continuous and effective preventive maintenance system and measurement management control escort standardized production.
If you are interested in our prostaglandins custom development service, please contact us immediately
Reference
Deng T, et al. The Study on the Synthesis of PGs Key Intermediate-Corey Lactone[J]. Hans Publishers.2018.