Analysis Services
BOC Sciences is committed to providing our customers with a series of analysis services with rich experience and excellent team. The completion of a project requires the assistance and cooperation of multiple departments, and we have such capabilities. We believe that the cooperation with us will find the most efficient solution for your project.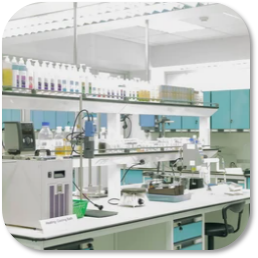 Method Development & Validation
We are good at method development and verification of small molecule APIs, intermediates and chemical macromolecules. It mainly starts with component analysis, purity analysis and structural analysis, allowing you to understand the overall quality from raw materials to final products. Our analysis method is absolutely efficient and the results are reliable.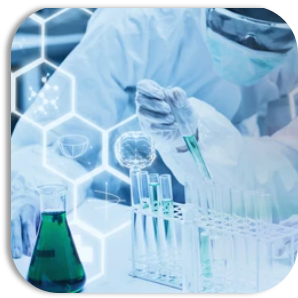 Stability Study
In order to study the changes in the physical, chemical, biological and microbiological properties of products under the influence of various environmental factors (such as temperature, humidity, etc.), stability studies are required. Our stability research mainly includes influencing factor test, accelerated test and long-term test, etc. The specific experimental plan will be filled in according to the details of the project. All analytical methods will be methodologically validated. Finally, we will organize all the experimental data and evaluation results into a complete report.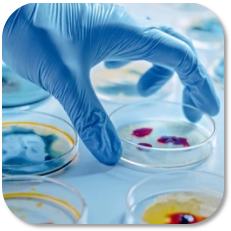 Microbial Detection
Microbiological testing is an important part of drug quality control. Our microbiological testing laboratory has passed standard certification, which can guarantee the accuracy of test results. Our services include sterility testing, non-sterile product microbial limit inspection, biological indicator total spore count determination, microbial count, antibacterial effectiveness test, microbial recovery rate verification, endotoxin test and mycoplasma test, etc. Our microbiology experts are proficient in the pharmacopoeias of various countries and can provide you with the most comprehensive testing program.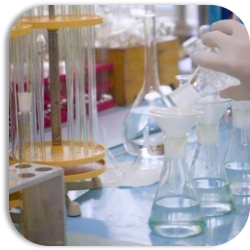 Impurity Research
Impurities in the drug will directly affect the purity and further affect the safety of the drug. Through our analysis and testing, we can accurately determine the content of impurities and determine the reasonable limits of impurities. Our detection methods include chemical methods, spectroscopy, chromatography, heavy metal limit inspection, atomic absorption spectrophotometry, colorimetry, etc. All impurity tests will be fully recorded and placed in your exclusive project database.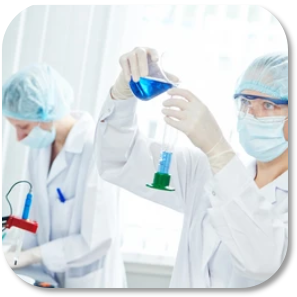 Physical & Chemical Testing
The research on the physical and chemical properties of drugs runs through the entire process of drug development and production. Our analysis includes particle size, potential, surface area, density, porosity, powder rheology and fluidity characterization, differential scanning calorimetry (DSC and TGA) and adsorption capacity. The more comprehensive the physical and chemical properties mastered, the more efficient the process adjustment and quality assurance. Therefore, we focus on expanding our physical and chemical analysis methods, continue to expand our professional advantages in the entire industry, and provide you with better analysis services.
In addition to the above analysis services, BOC Sciences can also provide services such as trace metal analysis, specific activity analysis, and toxicity analysis. Our analysis laboratory meets GMP certification and is equipped with various advanced instruments and equipment. We hope to accelerate your development and manufacturing process through powerful analysis capabilities.
If your project is in need of analysis services, please contact us immediately.