Microbial Fermentation Custom Development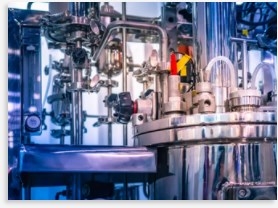 BOC Sciences provides standard microbial fermentation CDMO services. More than 20 years of microbial drug research and development experience allows us to undertake everything from simple projects to the most challenging microbial fermentation projects. As your preferred partner, BOC Sciences' comprehensive services cover process/analytical development, clinical and commercial supply GMP production of various biomolecules and product types. We are good at using microorganisms cultured on the medium to produce various organic molecules with complex structures, including structures such as chiral and stereoselectivity. Our microbial fermentation services can bring better scalability and lower production cost.
Introduction
Fermentation engineering is one of the important biotechnology, which is widely used in medicine, light industry, food, agriculture, environmental protection and other fields; while microorganisms are the core of fermentation technology. Microbial fermentation is the conversion of raw materials into desired target products through a certain metabolic method. Nowadays, with the development of genetic recombination technology, microorganisms can also be "customized" production on demand.
Our Services
BOC Sciences can provide integrated fermentation services for custom APIs. Our services include but are not limited to the following types:
Development and optimization of strains (viruses, fungi or bacteria)
Medium and process development, to provide a suitable medium for the subsequent fermentation process, reduce by-products, and maintain consistent quality
Integrate fermentation process and manufacturing, and determine the GMP manufacturing route from early stage to clinical and commercial supply of drugs
Fermentation and scale-up, where fermentation methods include batch culture fermentation, fed-batch fermentation and continuous fermentation; scale-up includes semi-industrial-scale fermentation and large-scale batch fermentation
Downstream processing, such as centrifugation, filtration, and chromatography
Our Abilities
4 state-of-the-art GMP factories, 3 500L, 1 2000L and 2 6000L disposable reactor production lines, which can match the scale of downstream processing and meet customer needs.
Standardized engineering bacteria construction laboratory can complete a series of projects such as high expression strain screening; stability research; shake flask culture of transformed bacteria, induced expression and other projects.
Strict and comprehensive biosafety measures, large-scale biosafety level 2 (BSL2-LS) closed facilities and special operating procedures; highly trained operators.
Service Advantages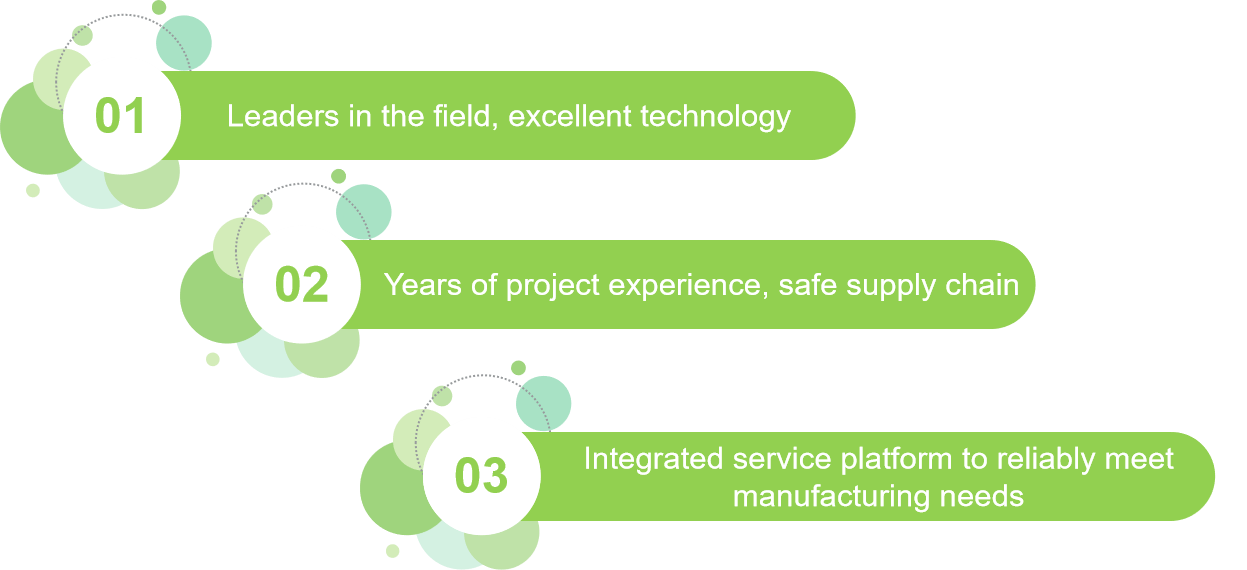 If you are interested in our microbial fermentation custom development service, please contact us immediately.