Oligonucleotide GMP Manufacturing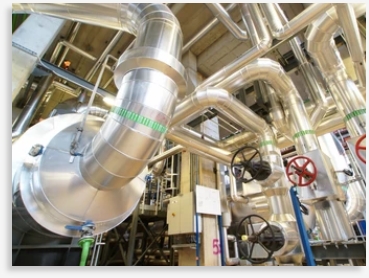 BOC Sciences specializes in the manufacture of high-quality oligonucleotides, and our flexible production model can meet all your production needs. As a company that provides high-volume oligonucleotide drugs to global customers, we have extensive expertise and unique technical advantages in oligonucleotide synthesis, modification, purification and characterization. Each oligonucleotide is synthesized in the production room by well-trained and skilled chemists. By cooperating with us, you will get an efficient, professional and low-cost one-stop solution.
Production Capacity Example
We are committed to providing a wide range of DNA, RNA, modified and special oligonucleotides, focusing on providing manufacturing solutions for oligonucleotides with certain synthetic difficulties and special structures. Our capabilities include but are not limited to:
DNA Oligos
UNA and TINA oligonucleotides
Light-activated oligonucleotides
Chimeric oligonucleotides
Various modified or unmodified antisense oligonucleotides
Polypeptide-Nucleotide Conjugates
RNA Oligos
Chimeric oligonucleotides
Long RNA synthesis
CRISPR guide strand (sgRNA) synthesis
siRNA and UsiRNA
microRNA
Nano self-assembled RNA drugs
Advanced Facilities & Equipment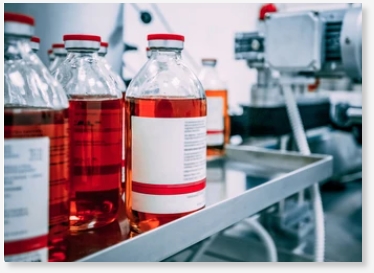 Our manufacturing facility in China spans over 40,000 square feet with purpose-built manufacturing space that is flexible in scale. There is a complete set of synthesis and purification equipment in the space, which can meet the production needs of oligonucleotides from grams to kilograms. Equipped with a range of routine monitoring systems for temperature, pressure, humidity and particle counting, our GMP suites provide comprehensive quality support.
Quality System
As a leading manufacturer of oligonucleotides, our world-class technical expertise can support your project from laboratory research to commercial launch.
Global quality assurance and management support system (ISO 9001 and ISO 13485 certified)
Dedicated synthesis and purification systems
Classified production workshop with restricted access
Advantages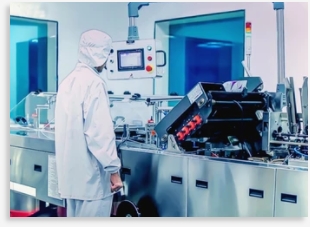 Our mission is to help our customers create a healthier world.
Advanced and flexible facility portfolio
Manufacturing plants around the world
Clean and safe production process
High-quality raw material supply
Strict quality management system
If you are interested in our oligonucleotide GMP manufacturing service, please contact us immediately.